Agroforestry promotes the preservation of the  environment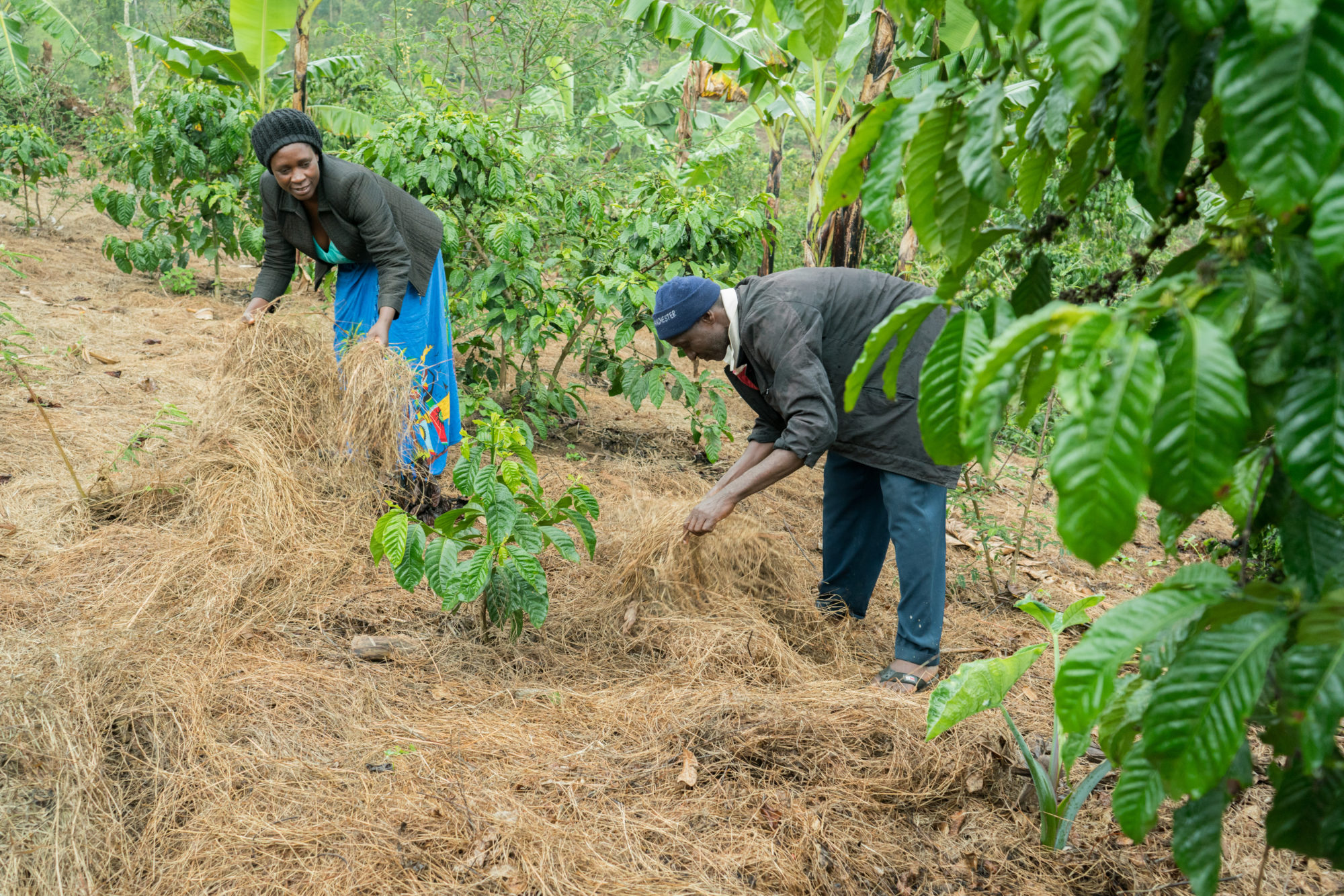 Vi Agroforestry will participate in one key event, on Tuesday, 15th of October (from 17:30 to 18:45GMT) under the umbrella of our global conference "Cooperatives for Development" , at the General Assembly of the International Cooperative Alliance that will be held in Kigali (Rwanda), from 14 to 17 October 2019
Representing us will be Anna Tibblin Secretary General, who will moderate the ICA's plenary session "Promoting the preservation of the environment in Africa and beyond" and Elizabeth Mwiyeria, Kenya Country Manager who will be speaking on how agroforestry contributes to the preservation of the  environment, how we work through strengthening civil society – cooperatives and member-based farmer organisations and why we can not leave women, children and youth behind.
About the Session
Meeting the challenge of climate change and preservation of the requires a strategy that is environmentally, socially, economically and politically sustainable. As member-driven, value-based, democratically managed and locally-rooted enterprises, cooperatives have a key role to play in this process. From producer cooperatives to consumer and housing cooperatives and beyond – there are different successful examples of cooperatives that are taking a leadership role in promoting energy efficiency, reducing greenhouse gas emissions, and addressing the climate change challenge in communities throughout the globe. Furthermore, the cooperative model is ideally suited to link environmentally friendly projects with the improvement of the livelihoods of local communities. In particular, cooperatives are well placed to secure domestic resource mobilisation, allowing profit to remain within the community by being reinvested in important domains such as education, health, housing, etc. While more could be achieved by the movement in favour of sustainability, cooperatives' locally-rooted and ethical approach makes them the perfect ally to partner for sustainable development.
Focused on the above, the session will showcase what cooperatives are doing in order to promote and educate local and global communities on environmental issues. The panellists will introduce the audience to concrete achievements and initiatives of the cooperative model in the different environmental areas, showcasing how cooperative facilitate and support sustainability. Furthermore, and reassuring how the cooperative model can also make a strong link between environmental and social issues, during the session the audience will have the chance to understand how cooperatives are also committed the inclusion of two important social stakeholders, such as women and youth. Therefore, the panellists will debate how the aforementioned groups are highly important for the climate action objectives set by the Agenda 2030 and how cooperative actively include them in their structure.