Thaddeus Mbowe – incoming Country Manager for Vi Agroforestry Tanzania.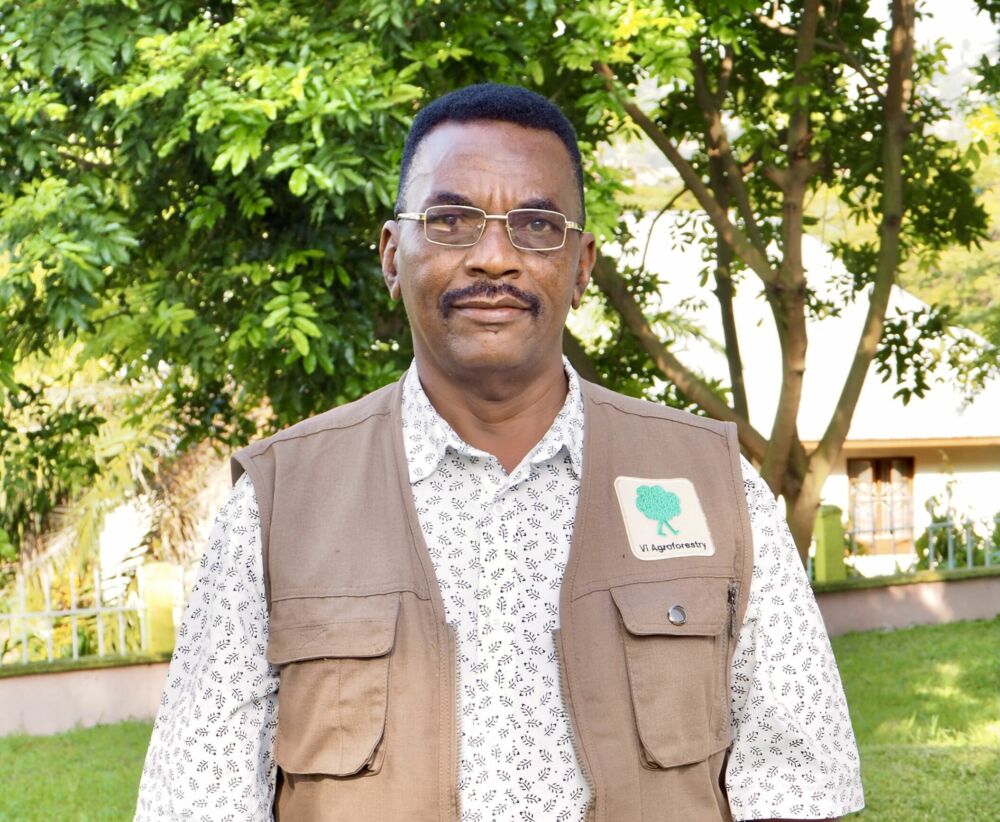 We are pleased to introduce Thaddeus Mbowe as our new incoming Country Manager for Vi Agroforestry Tanzania.
Thaddeus has been part of the Vi Agroforestry family for more than 15 years and is well known in the organization, currently holding the position of Deputy Country Manager in Tanzania.
Thaddeus is a seasoned practitioner with more than 30 years' extensive experience working with international organisations, government, and public and private sector institutions. Prior to joining Vi Agroforestry, he worked for World Vision and Concern Worldwide respectively.
Thaddeus has contributed considerably to the development of our different working areas, and we are convinced that he will continue to strongly support the organization towards our vision: A sustainable environment that enables women and men living in poverty to improve their lives.
Thaddeus says "I am excited about the role that comes with important decision-making. I would like to use this great opportunity to strengthen the solutions combating poverty challenges in our African contexts through sustainable use of meagre resources, advocating for our smallholder farmers, and true stewardship. This is my mission in Tanzania during my time as Country Manager"
Thaddeus will start on the new position on 1st May 2022 but will fully take over the responsibility on the 1st of June 2022.
He will take over from Kent Larsson , who finishes his term at the end of May 2022.
Join us in welcoming Thaddeus Mbowe to his new role.